Attention: your browser could be obsolete
Please update your browser for a better experience on this website
What are you searching for?
When high torque, robustness, reliability and long-operating life are required, Bonfiglioli's HDx Series is the best possible option. Thanks to high-quality materials and an optimized design, the HD Series can operate in the harshest environments, as well as in explosive atmospheres, with low maintenance costs and long service intervals. The output shaft can be chosen both in the parallel (HDP) or right angle (HDO) configuration to always ensure minimization of mounting space. The HDx Series can also be fully customized thanks to an extremely broad portfolio of options and accessories. It thus meets most requirements of a large number of applications.
Specifications
Torque Range
HDP 60

5190

HDP 70

7060

HDP 80

12600

HDP 90

17900

HDP 100

28120

HDP 110

31790

HDP 120

41250

HDP 125

49240

HDP 130

69570

HDP 140

87060

HDP 150

117200

HDP 160

147070

HDP 170

190200

HDP 180

210000
Torque range

5,190...210,000 Nm

Gear ratios

7.1...500

Output

Single/double sided solid input shaft (metric or inch dims)
Keyed hollow shaft
Shrink disc

Motors

Input with solid shaft
Input with e-motor coupling:
- BN, BE, BX [IEC asynchronous]
- BSR [IEC reluctance]

Motor options

Thermistors and thermostat sensors
Independent forced cooling
Incremental, sin/cos absolute single/multi-turn encoders
Tropicalization
Anti-condensation heaters
Configure this product on Mosaico
Mosaico, Bonfiglioli's complete e-business system is available here!
Fully integrated with Bonfiglioli ERP, this platform offers users more flexibility and reliability through a multi-device interface.
Discover more
Download

Documents
Product Range DISCRETE MANUFACTURING & PROCESS INDUSTRIES D&P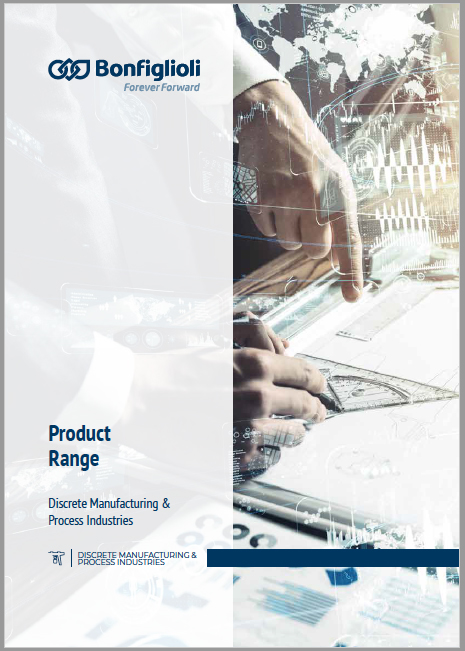 Brochure Heavy Duty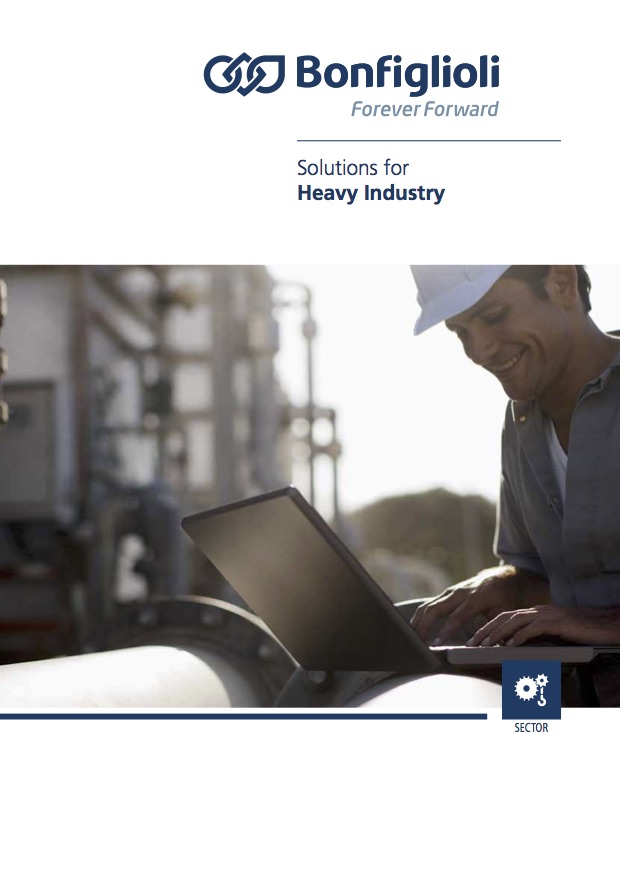 Download technical documentation
Register now to download the following documents
ACCESSORIES-CATALOGUE_INDUSTRIAL-HEAVY-DUTY-GEARED-PRODUCTS_KRG_I-UK-DE_R00_0.pdf
Product Catalogue –PARALLEL SHAFT GEARMOTORS & UNITS- HDP-NEMA
Selection Of Gearboxes- Industrial Heavy Duty Geared Products-HDPO
USER-MANUAL_INDUSTRIAL-HEAVY-DUTY-GEARED-PRODUCTS_HDPO_ATEX_ENG_R03_0.pdf
Product Catalogue –Industrial Heavy Duty Geared Products-HDPO
Contact us
UP
Attention:
browser.javascript.content