Attention: your browser could be obsolete
Please update your browser for a better experience on this website
What are you searching for?
Bonfiglioli offers eco-efficient technology, optimizing energy consumption under various load conditions and allowing escalators to move people in the best possible way. In addition, Bonfiglioli offers regenerative inverters for recovering escalator energy and feeding it safely to the grid supplier. Energy consumption can be reduced up to 40% compared to a traditional solution.
Other

Applications
Scroll
Download

Documents
Product Range Catalogue- Mechatronic Drives & Solutions
Product Range Catalogue- O&K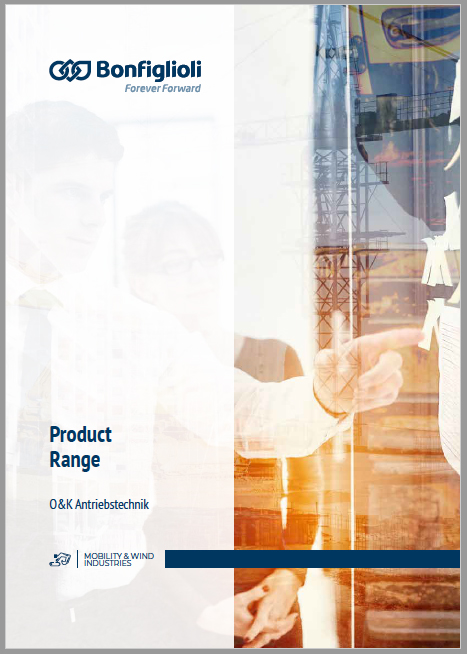 Contact us
UP
Attention:
browser.javascript.content