Attention: your browser could be obsolete
Please update your browser for a better experience on this website
What are you searching for?
Some industrial environments are characterized by the presence of explosive atmospheres and thus require additional safety measures. Industrial equipment operating in such conditions must be specifically designed to prevent ignition of the flammable substances present in the atmosphere. To meet our customers' needs, Bonfiglioli has developed an entire line of gearboxes that can be safely used in explosive environments in accordance with ATEX Directive 201/34/EU. If the ATEX version is selected, gearboxes of VF/W, ACF, HD and 300M Series will be manufactured for the utilization in zones 2G/2D and 3G/3D.
Specifications
Torque Range
A 05

100

A 10

150

A 20

250

A 30

410

A 35

600

A 41

850

A 50

1500

A 55

2000

A 60

2800

A 70

5000

A 80

8000

A 90

14000
Key benefits

Minimized mounting space
Reduced installation space and wide output speed selection range
Reduced standard backlash
Wide output speed selection range
Gearboxes can operate safety in explosive environments

Main options

• Equipped with service plugs for periodic lubricant level checks.
• Equipped with vent caps with anti-intrusion valve
• Fluoroelastomer seal rings as standard
• Factory-charged with lubricant, depending on the mounting position
• Double seal rings on the output shaft
• No plastic components
• ATEX protection level specified on the nameplate

Torque range

100 ... 14,000 Nm

Gear ratios

4.9 ... 1,715

Certifications

Certificate of compliance
Inspection certificate
ATEX

Transmissible Mechanical Power

0.22 ...150kW

Output

• Feet and shaft mount with two bore options per size
• Solid shaft, splined hollow shaft, hollow shaft with shrink discs

Motors

• Input with solid shaft
• Input with e-motor coupling
Key features
Right-angle input-output
300 Series combined version
Forced gears-shaft coupling
Wide ratios range (4 Stages)
(Atex) gearbox for explosive environments 2G/2D
Configure this product on Mosaico
Mosaico, Bonfiglioli's complete e-business system is available here!
Fully integrated with Bonfiglioli ERP, this platform offers users more flexibility and reliability through a multi-device interface.
Discover more
Download

Documents
Product Range DISCRETE MANUFACTURING & PROCESS INDUSTRIES D&P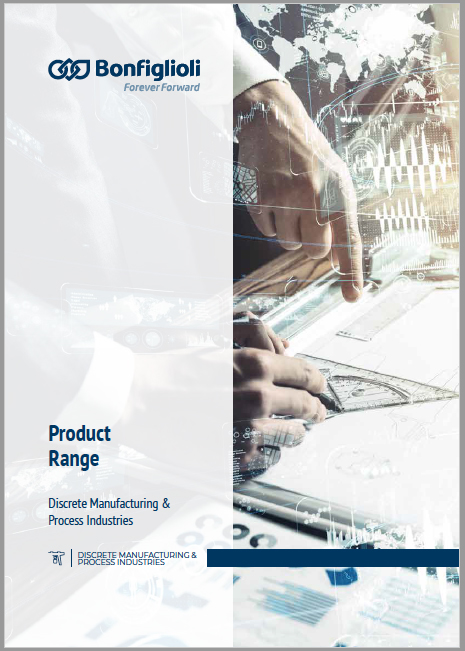 Brochure Food & Beverage
Download technical documentation
Register now to download the following documents
Product Catalogue –ATEX-C-A-F-S
Product Catalogue –ATEX-C-A-F-S-IE2-IE3
Product Catalogue –ATEX-C-A-F-S-NEMA
Product Catalogue –ATEX-C-A-F-NEMA
Selection Of Gearboxes-ATEX_C-A-F-S-VF-W
Spare Parts List_ATEX_A
USER-MANUAL_ATEX_C-A-F-S_ATEX_ENG_R04_3.pdf
Contact us
UP
Attention:
browser.javascript.content