Attention: your browser could be obsolete
Please update your browser for a better experience on this website
What are you searching for?
With a wide range of products for lifting, pulling and slewing machinery in marine and offshore applications, such as shipboard cranes, offshore cranes, deck machinery, azimuth thrusters and pipe layers, Bonfiglioli meets the specifications of the industry. Bonfiglioli has also developed a specific range of gearboxes for jacking machinery with rack-and-pinion design, intended for jack-up drilling rigs, service lift boats, accommodation and windmill installation vessels.
Download

Documents
Brochure Marine & Offshore
Product Range Catalogue- Mobile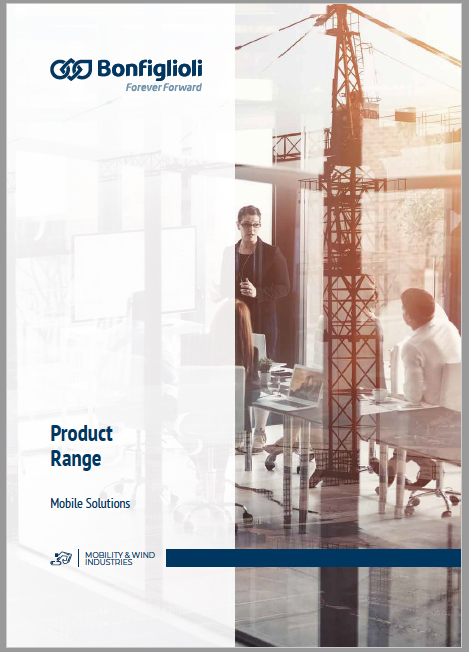 Product Range Catalogue- O&K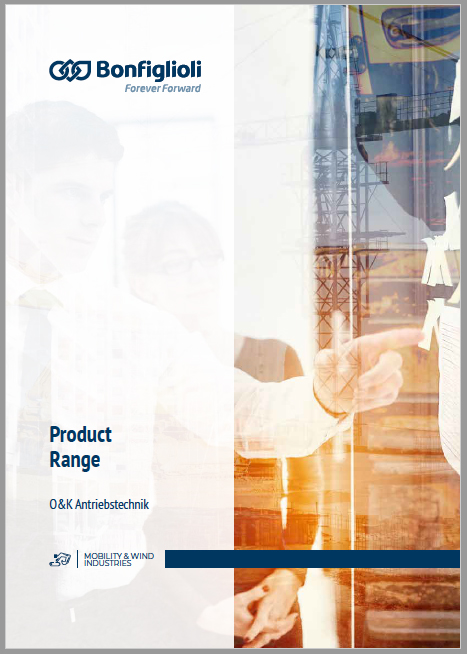 Contact us
UP
Attention:
browser.javascript.content