Attention: your browser could be obsolete
Please update your browser for a better experience on this website
What are you searching for?
BX, BE and BN Series asynchronous motors with aluminum frames are the right solution for a wide range of general purpose industrial applications. Both the IEC and Compact motor are available in IE1 (BN/M) IE2 (BE/ME) and IE3 (BX/MX) efficiency classes according to the international standard IEC 60034-30. Furthermore, Bonfiglioli's e-motors can be equipped with several options: protection class up to IP 56, tropicalized, corrosion-resistant paint, and anti-condensation heaters. Moreover, the BN/M and BX/MX motor Series are also available in the BrakeMotor version with a selection of AC or DC brakes. To maximize our e-motor flexibility, all of them can be controlled with inverters.
Specifications
Power range

BE 80B | 0.75
BE 90S | 1.1
BE 90LA | 1.5
BE 100LA | 2.2
BE 100LB | 3
BE 112M | 3.7
BE 132S| 5.5
BE 132MA| 7.5
BE 160M | 11
BE 160L| 15
BE 180M| 18.5
BE 180L | 22
Key benefits

- Reduced operating cost
- Energy saving
- Compliant to all the MEPS
- Complete (Gearbox + Motor) Solution
- Control flexibility
- Global motor (can be utilized in most of the markets)


Degree of protection

Standard IP55

Conformity

Efficiency - IEC 60034-30:2008
Low Voltage Directive - 2006/95/EC
Electromagnetic Compatibility
Directive - 2006/95/EC

Power supply & Power range

Available voltages include
@50 Hz
230/400
290/500
400/690
290/500
@60 Hz
230/460
330/575
265/460
460/800


Power range

0.75 ... 22kW

Mounting options

IM B3
IM B5
IM B14

Output

IEC

Motors

3 phase asynchronous

Motor options

• Thermistors and thermostat sensors
• Independent forced cooling
• Incremental, sin/cos absolute single/multi-turn encoders
• Tropicalization
• Anti-condensate heaters
• Up to IP65 protection
Key features
Up to IE3 efficiency
Compact version
Inverter duty ready
Multiple speeds motors
Certified motor (DOE, NRCan, CCC...)
Configure this product on Mosaico
Mosaico, Bonfiglioli's complete e-business system is available here!
Fully integrated with Bonfiglioli ERP, this platform offers users more flexibility and reliability through a multi-device interface.
Discover more
Download

Documents
Product Range DISCRETE MANUFACTURING & PROCESS INDUSTRIES D&P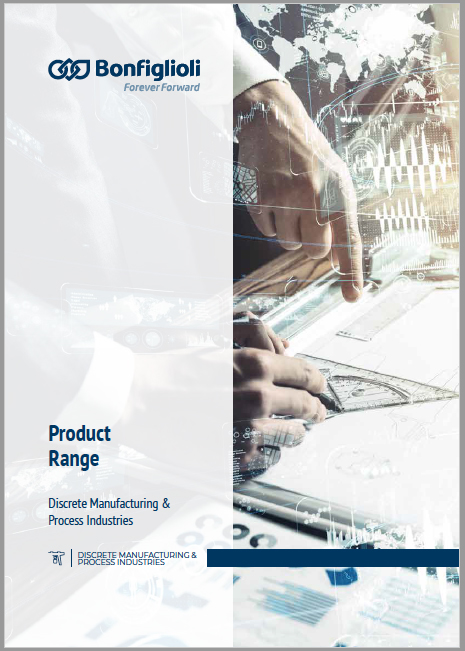 Product Range Catalogue- Wind Industry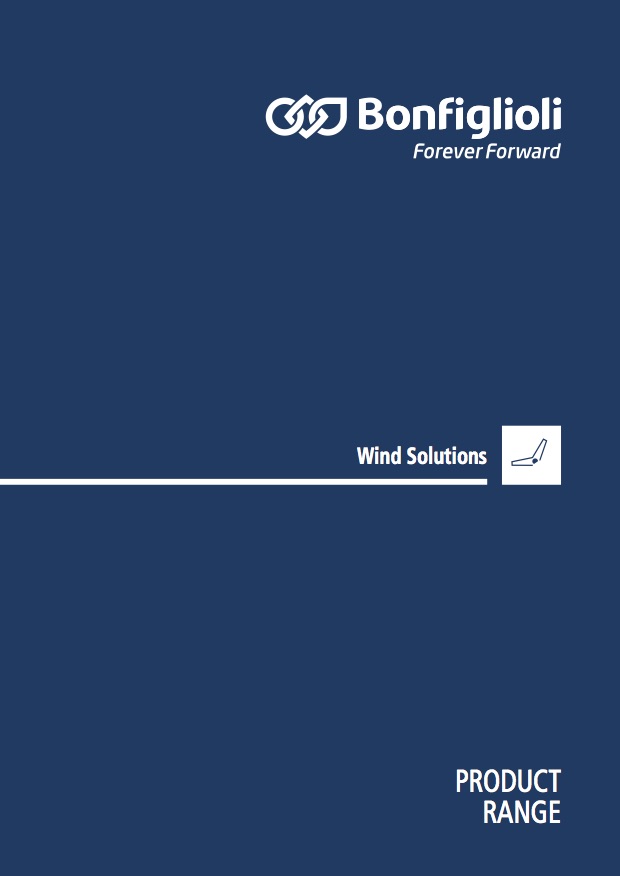 Download technical documentation
Register now to download the following documents
Product Catalogue – Asynchronous Motors BNEX_ENG_R04_1
USER-MANUAL_ASYNCHRONOUS-MOTORS_BNE_I-UK-DE-F-E_R01_0.pdf
USER-MANUAL_ASYNCHRONOUS-MOTORS_BNEX_ENG_R03_0.pdf
Contact us
UP
Attention:
browser.javascript.content